Group Speeches
Damian is as passionate about storytelling as he is about Honey Bees. His tales will  enthral and inform you.
Recently he has regaled people with stories on:
The Life of the worker Bee
Life inside the Bee hive
The Queen Bee and her queendom
Life after the last Honey Bee
Of course, these are just an example of what Damian has recently spoken about. As an active Beekeeper, Damian will be able to produce a talk that is tailored for your group and their interests.
If you don't have a venue yourself, that's OK, we have the Heritage Bee Centre that can be used for your talk.
Why not discuss the opportunity of having us entertain a group and help the Honey Bees as well! The cost will depend on your location and the length of time you want the story for as each story is tailored for your needs.
If you need a venue for your event, then we can discuss using the heritage centre for your benefit.
Just fill out the form below and Damian will give you a call to go through things with you.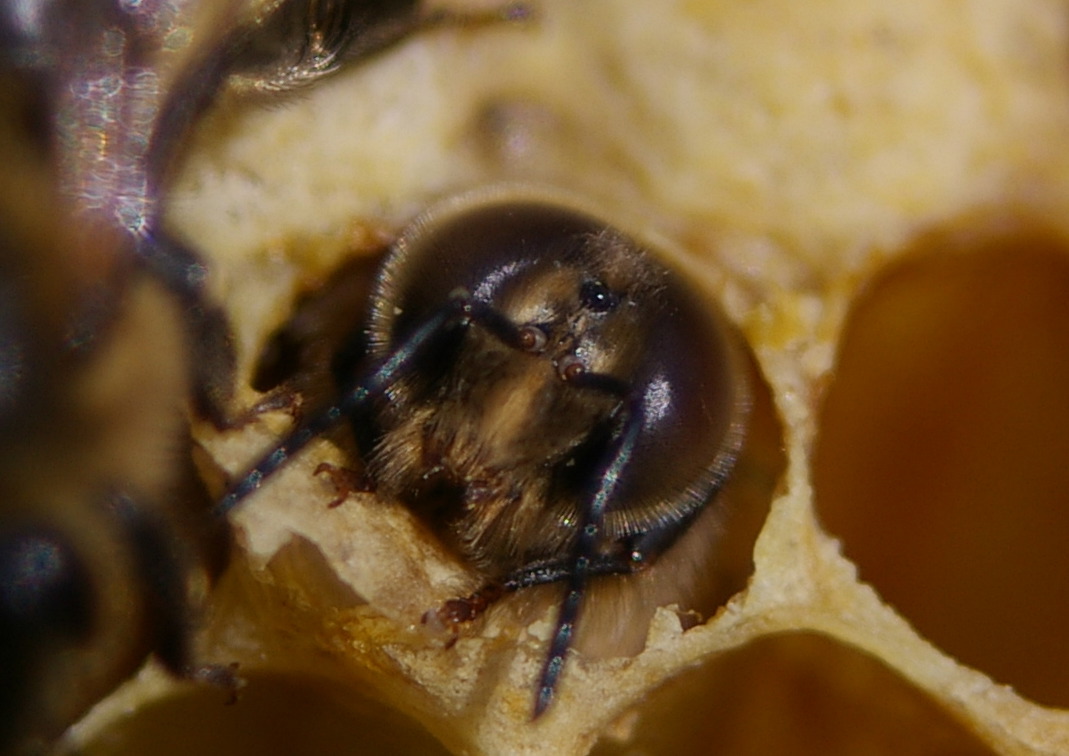 Story of the Honey Bee
The enthralling story of the Honey bee, her life, her passion for her unborn sisters and her final moments are brought to life through the power of story.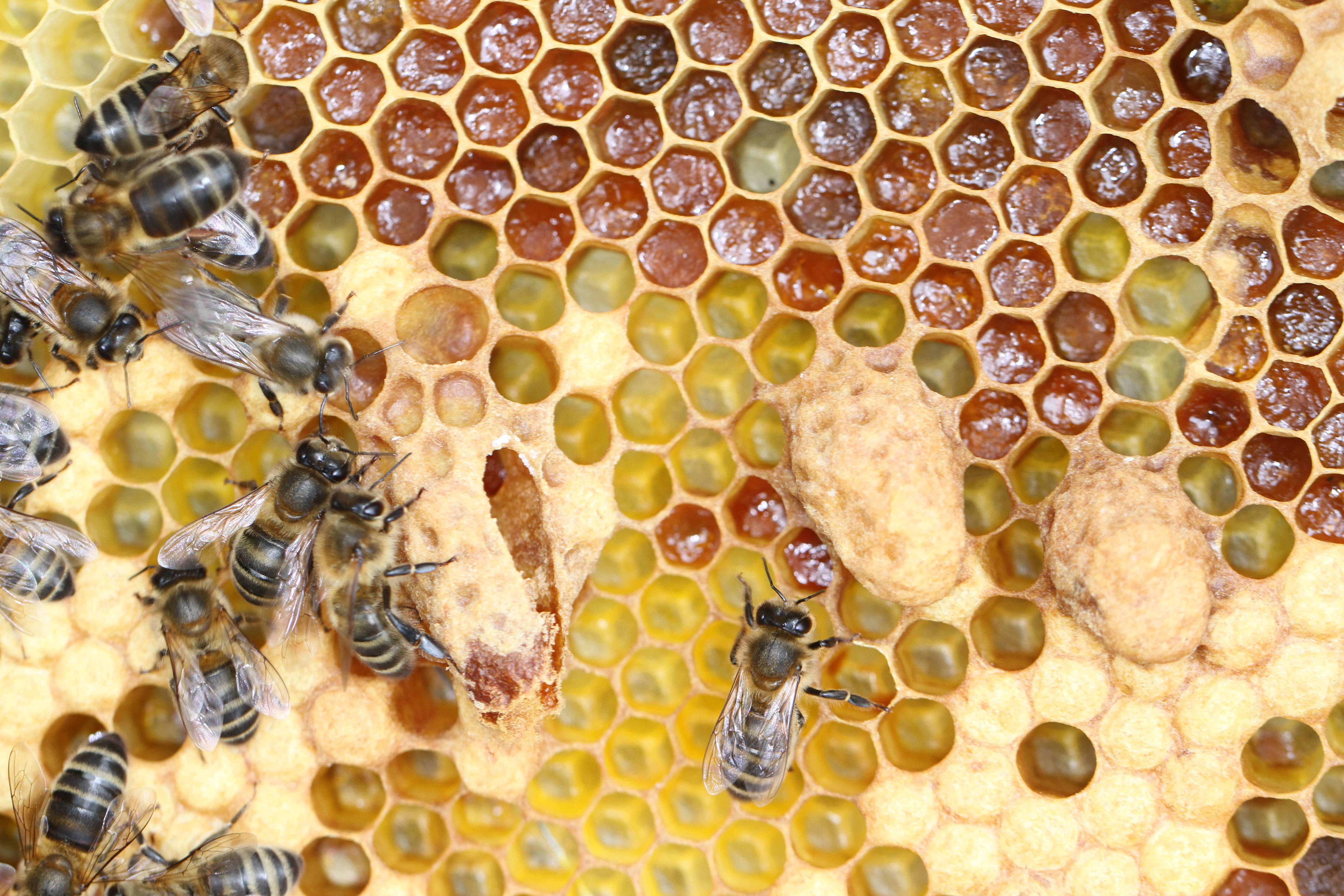 Life Inside the Beehive
The Bee hive is an organism all of it's own, operating as a pure democracy.  With the individual Bees making up it's cells.  Damian will take you on a journey inside the hive on how it works, it's organisation and the individual Bees responsibilities.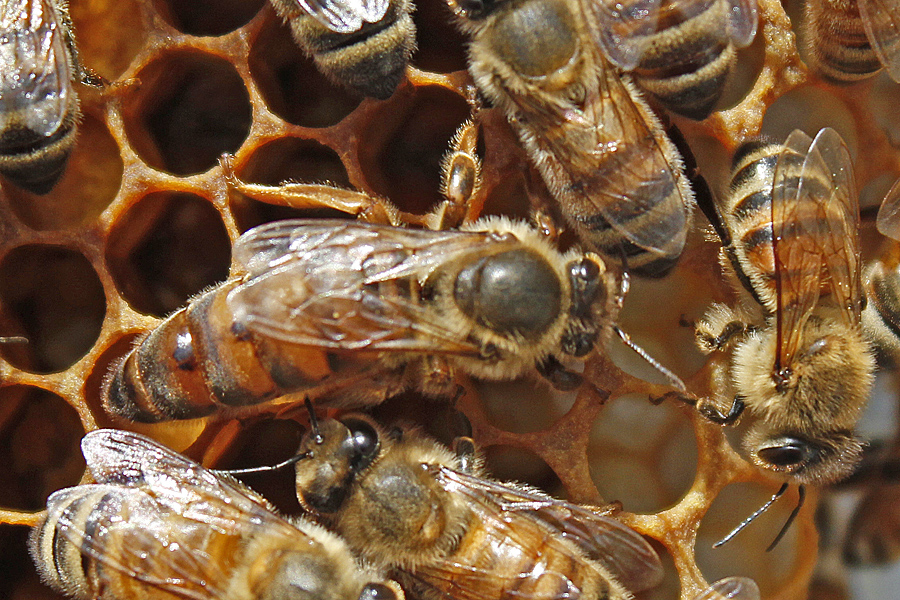 Life of the Queen Bee
The Queen is the most misunderstood of all the Honey Bees.  Her life is not the one of regal relation that you might expect.  Join Damian as he takes you on a journey into the life of the Queen to explore the world from her view point.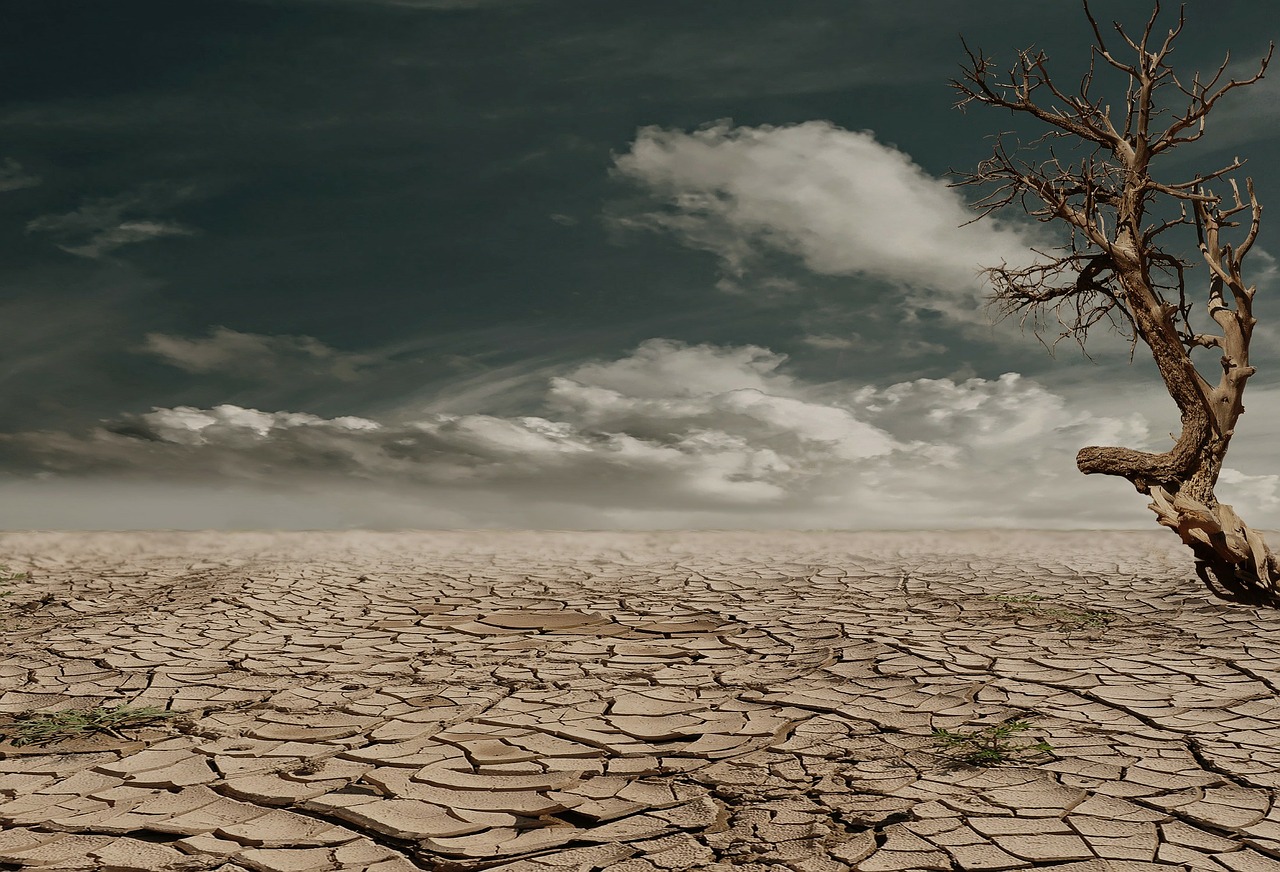 Life after the last Honey Bee
We all know Honey Bees are on the verge of extinction, but what does this actually mean?  Damian takes you through the post Honey Bee world to show his vision of the future without the Honey Bee and how it can be stopped.